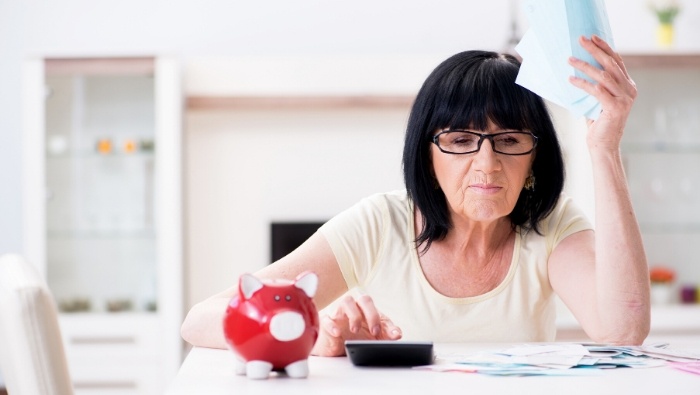 What will motivate you to take steps toward financial freedom? Get tips from those who stay focused on their financial future and their retirement and maybe you can find the motivation to do the same.
Whether you're someone who is retired and looking to make extra cash, or you're still working full time but want to boost your income and retirement savings, these flexible jobs might be for you.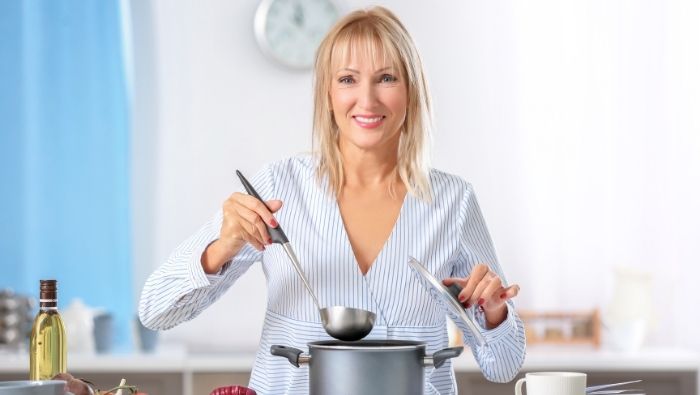 Meal planning for one isn't as easy as one might think. You have different challenges than meal planning and cooking for a family. These tips can help make it easier and cheaper.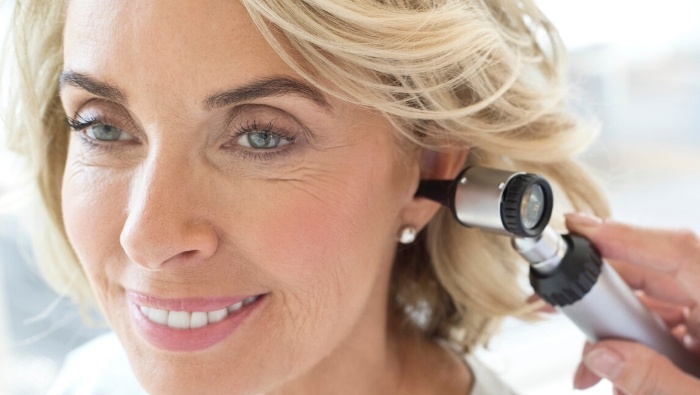 Are you actively counting down the days until you can retire? Here are some things that you may want to consider doing before taking the retirement leap.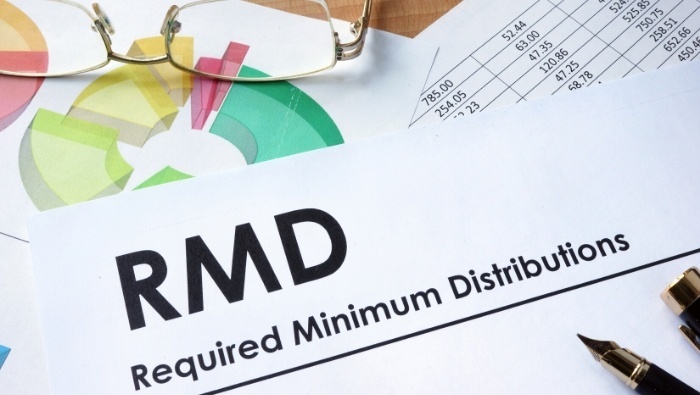 How would you like to reduce taxes and increase your income in retirement? The right RMD strategy for your retirement accounts can help you do just that.
You deserve a comfortable retirement.
Subscribe to After 50 Finances, our weekly newsletter dedicated to people 50 years and older. Each week we feature financial topics and other issues important to the 50+ crowd that can help you plan for a comfortable retirement even if you haven't saved enough.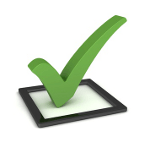 Subscribers get The After 50 Finances Pre-Retirement Checklist for FREE!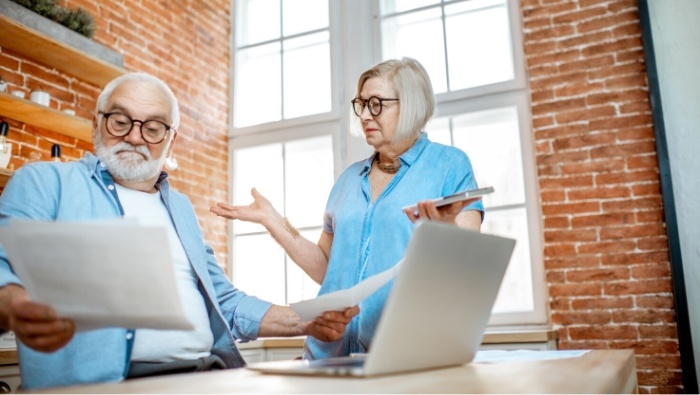 Good or bad, we all have a relationship with money. Let's see what we can do to make sure that relationship and our beliefs about money don't hurt the quality of our retirement.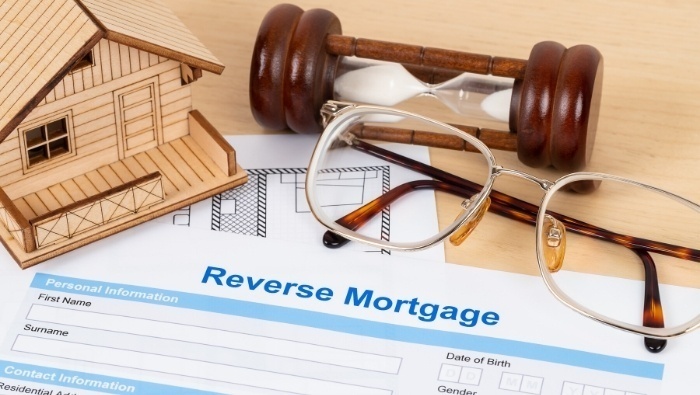 Are you ready to retire but don't want to start collecting Social Security just yet? Consider these things before getting a reverse mortgage to fill the income gap.