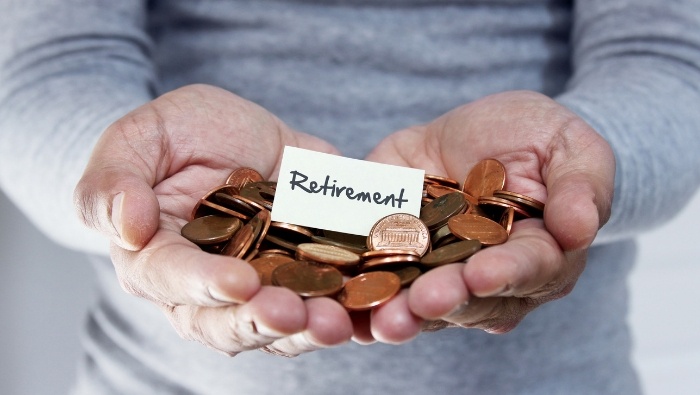 Perhaps there's no need to worry. You still have some options for avoiding poverty when you retire if you act now.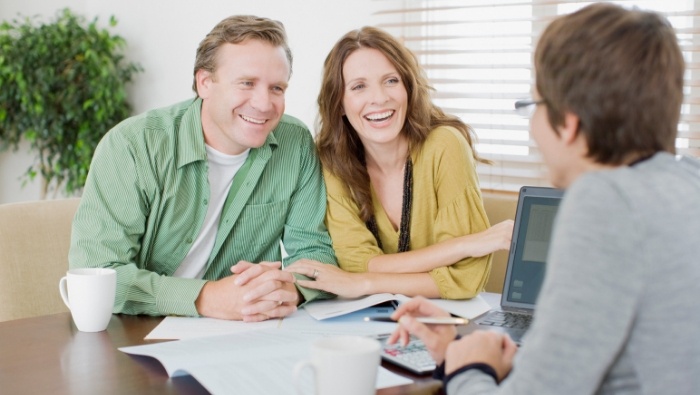 Find out here what one study says about investment advisors' credentials. and what research you need to do to increase the odds that anyone giving you financial advice and selling you an investment really knows the territory.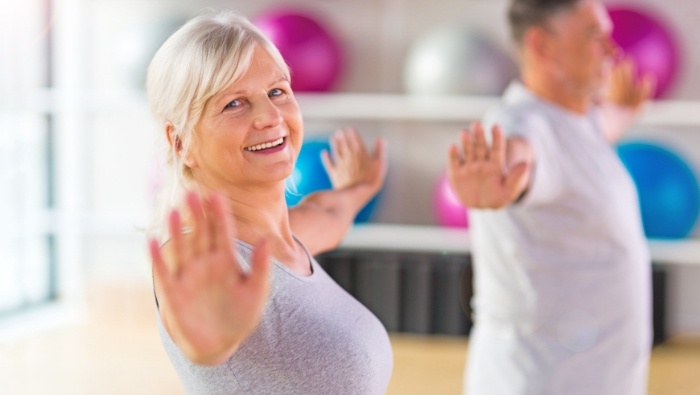 There's a great opportunity for older adults to help them stay healthy. Lace up your Silver Sneakers for this special fitness deal for those over 65!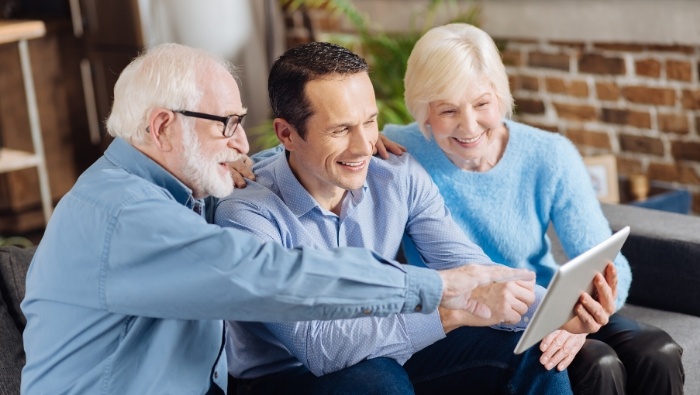 If you're facing the task of talking with aging parents about their financial situation, or even if you want to get a head start on discussing these issues, read on for tips on when and how to bring up this delicate subject.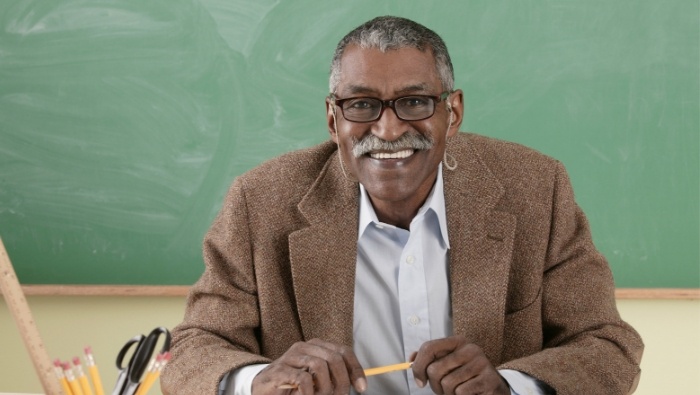 Teach something you do well and you can bring in extra cash. But where? Here's how to find and create opportunities to make extra money teaching your skills to other.
You deserve a comfortable retirement.
Subscribe to After 50 Finances, our weekly newsletter dedicated to people 50 years and older. Each week we feature financial topics and other issues important to the 50+ crowd that can help you plan for a comfortable retirement even if you haven't saved enough.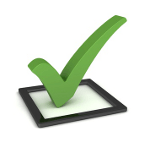 Subscribers get The After 50 Finances Pre-Retirement Checklist for FREE!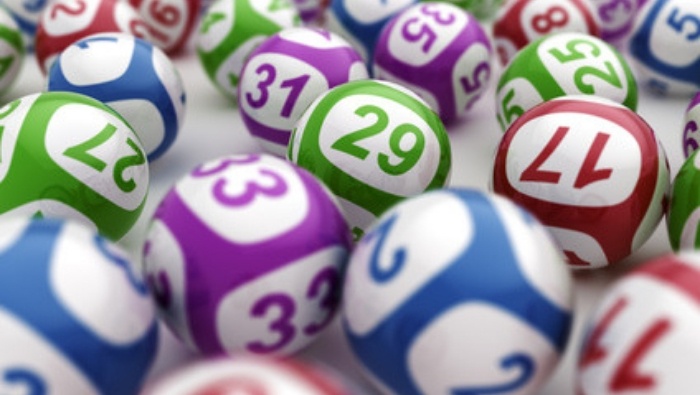 Most of us play the lottery occasionally, and some play regularly. But how many actually win anything? Here's the secret to how anyone can win the lottery. Yes, even you!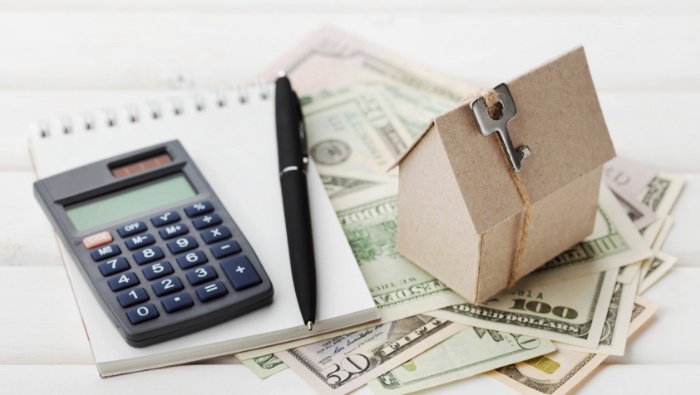 Buying a home can be an important part of wealth building. Here's what you should know about properly managing your mortgage to help ensure your mortgage actually improves your financial well-being.