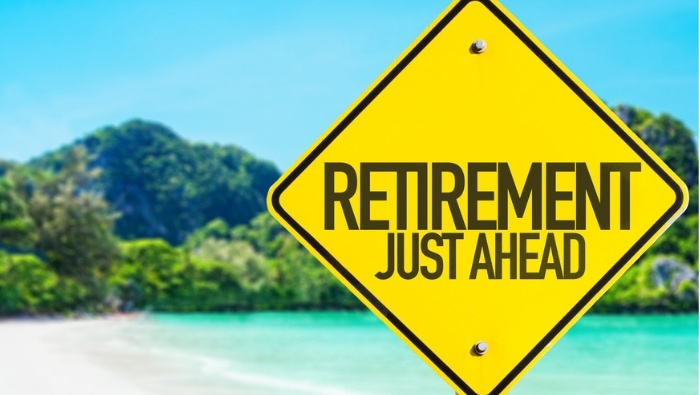 The things you do now could guarantee a comfortable retirement! Here are 9 things to do before your retire that will help you prepare for the retirement you desire.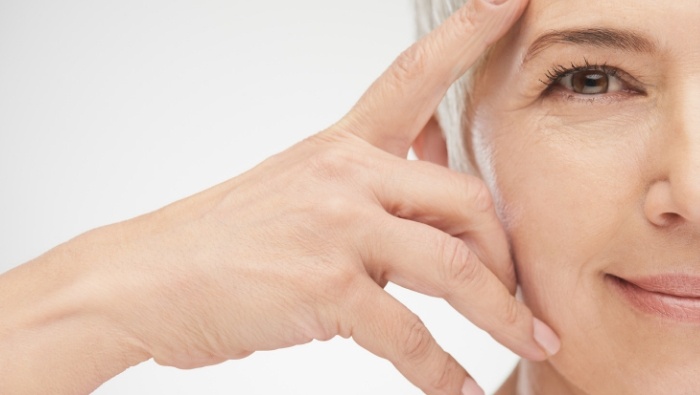 Growing older doesn't mean you have to lose your looks. So what's the secret to maintaining your natural beauty as you enter middle age? It has as much to do with the inside as the outside.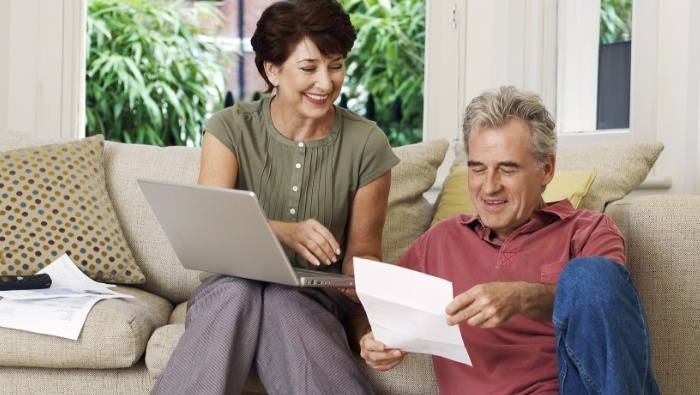 Confused about retiring? Don't panic. We asked 15 Certified Financial Planners about what to do before anything else as soon as you retire.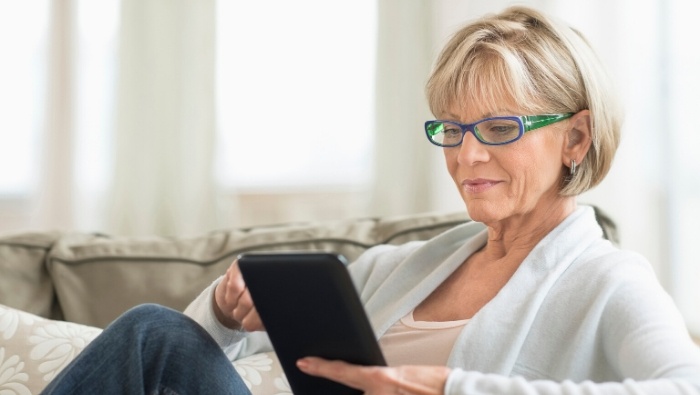 In our lives we try to surround ourselves with people we trust, we don't believe everything everyone tells us and if something sounds too good to be true, we know that chances are it is. Here's how to do the same on the internet.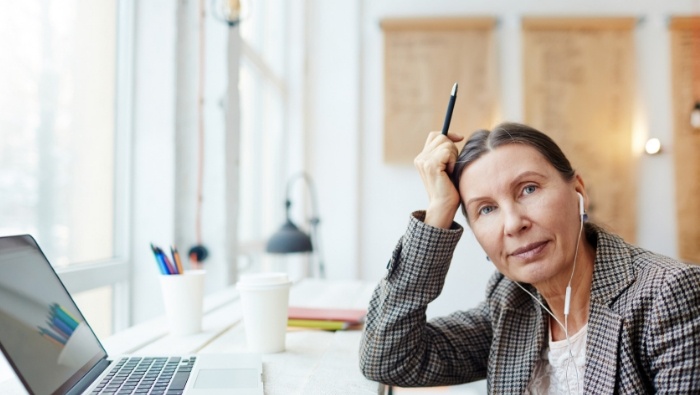 Not quite ready to retire? Or have you decided to try your hand at another career now that you can? Regardless of your reason for working, you might want to consider one of these jobs ideal for seniors.
You deserve a comfortable retirement.
Subscribe to After 50 Finances, our weekly newsletter dedicated to people 50 years and older. Each week we feature financial topics and other issues important to the 50+ crowd that can help you plan for a comfortable retirement even if you haven't saved enough.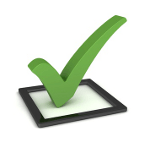 Subscribers get The After 50 Finances Pre-Retirement Checklist for FREE!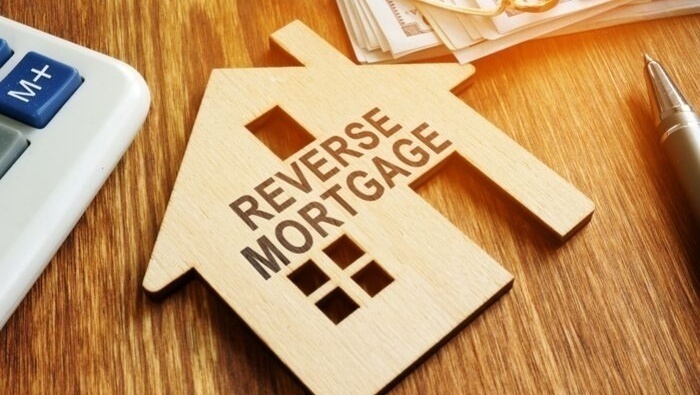 You might want to get a reverse mortgage even if you don't need the money now. Consider these 3 strategic uses for a reverse mortgage line of credit.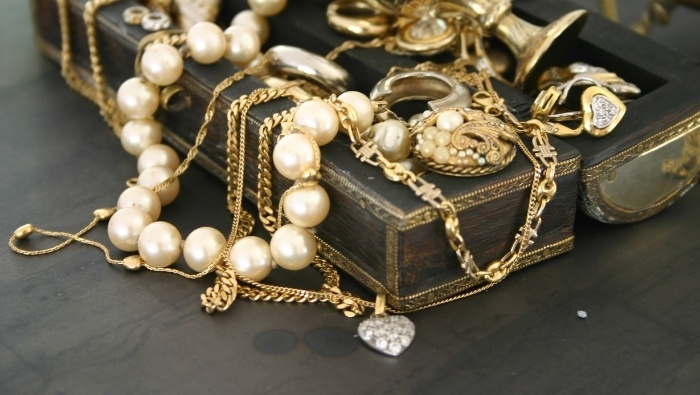 You want to be fair when leaving family heirlooms but what's the best way to do it? We get advice from our readers on dividing family heirlooms equally.